Why do I need Elfsight Contact Form?
More leads. More sales.
Increase your lead generation
Stay in touch with potential clients - let them message you via contact form 24/7. Minimum number of fields will bring maximum conversion rate.
Get more feedback from your customers
Keep the way to contact you always visible for your website visitors and encourage them to leave their feedback at any moment.
Protect your mail from spam
Keep only organic communications with powerful Google reCAPTCHA safeguarding against spam and bots.
Join 1,078,753 customers already using Elfsight Apps
You can start with creating your first Elfsight Contact Form widget for free.
What makes Elfsight Contact Form special?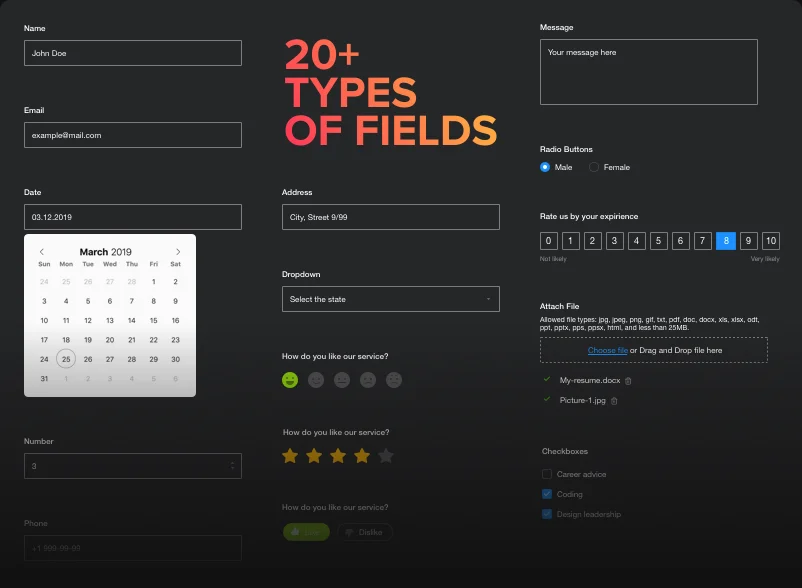 Fields
Flexible fields configuration
Elfsight Contact Form widget is designed to suit your every need to receive feedback and stay in touch with your clients. Choose out of 20 types of fields, add as many of them as you need, reorder them, change labels, add placeholders and choose which ones will be required to submit a message and which are better to hide not to overload the form.
Learn more
Hiding the fields I don't need helps make my form widget maximum easy for users and attract more contacts to my website.
Layouts
Three handy layouts ensure right positioning
It's easy to find the right position of the form on the page, with three balanced layouts at your disposal. Default layout helps to make your form blend in, Boxed will give your form a minimalist look, and Floating will create an expandable icon of the form. In addition, in any of the layouts, you can vary the number of columns with fields and configure the best look.
Learn more
Floating responsive form does a great job in staying always at hand, wherever on the website my visitors are.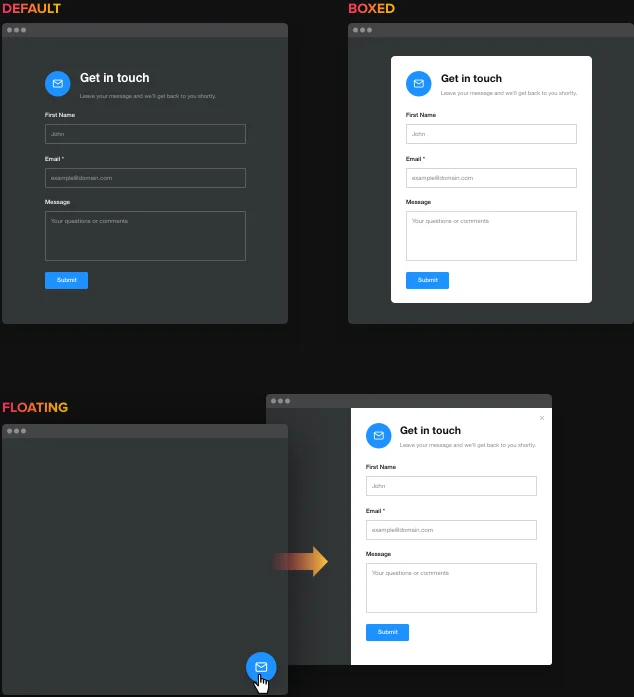 STYLE
Changing the style in a couple of clicks
To add some stylish touches to your website Contact widget, use our predefined style templates, that will give your online form a trendy look. You can as well choose the main color to paint the icon, button, progress bar, and other active elements. Smart Elfsight One-Click Colorizer tool will automatically choose the most contrasting color and paint the rest of the elements.
Learn more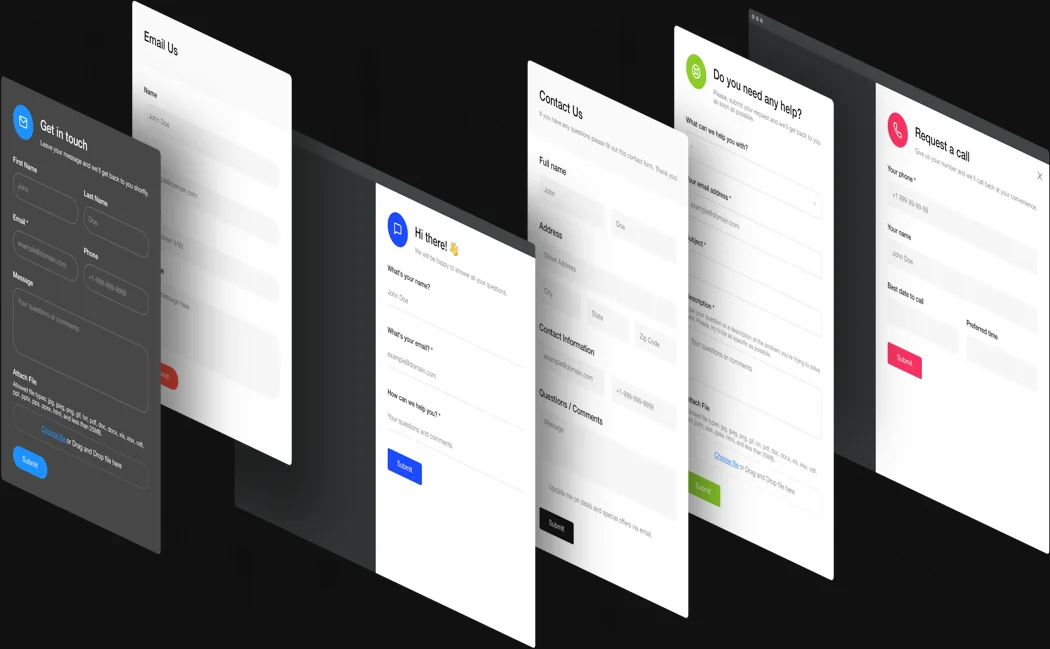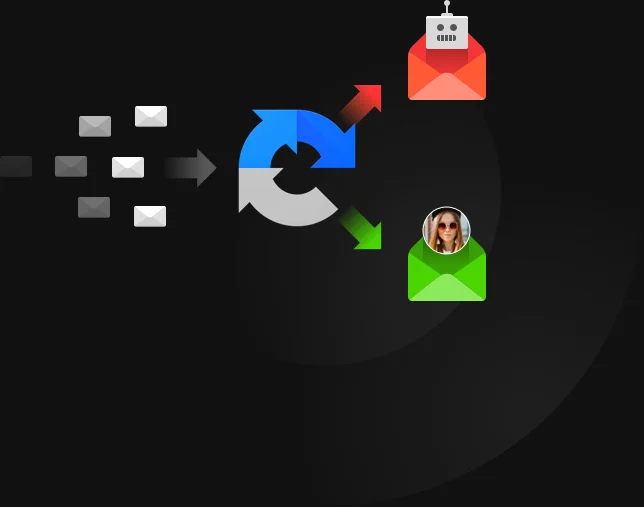 Messaging
100% security guarantee with zero spamming
We did our best to make the submission process smooth for your visitors and secure for you. For this, our responsive contact widget is equipped with Google reCAPTCHA spam and bot protection technology, seamless message submission AJAX and allows creating your custom "Thank you" success message that is seen after submission. Additionally, if you decide to send email notifications, we guarantee 100% email deliverability and prevent emails from going to spam.
Learn more
INTEGRATION
Add app integration to be in charge of data
Managing your data has become less problematic by using the responsive Contact Form feature to add application integrations, such as Mailchimp, Google Sheets, and Zapier. Reduce data replication and loss by online syncing your forms with services. You can connect all of them at once or stick with only one. At the end of the day, choose the integration you like the most and automate your business processes.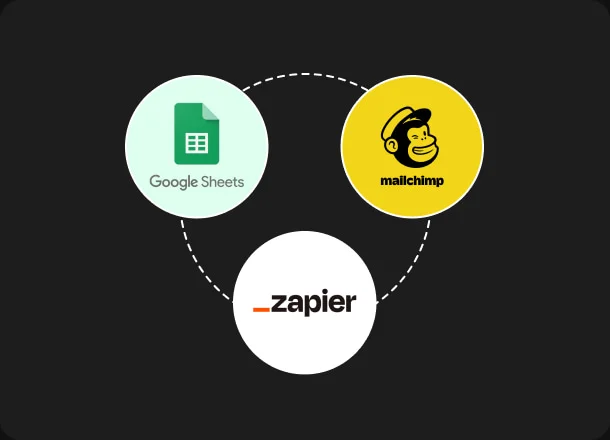 NOTIFICATIONS
Set up email notifications
Get yourself notified for free whenever someone fills out the form to analyze data and contact the leads. You can toggle on the notify feature in the settings and receive the customized message from our team at all times. Or there is another alternative, create a personalized autoresponder email to thank your respondents for submissions. Both options can work simultaneously and get you on top of things.
Usage examples
See a selection of real examples to explore the full potential of Contact Form for your website.
See in action
Live demo
Try all the features of Contact Form in live demo now. No fees. No registration. No coding.
Try now
Why Elfsight widget of all others?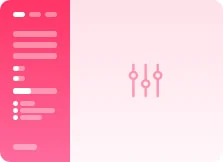 Easy-to-use editor
Employing our panel, you'll be able to integrate any plugin into your website with no effort! No need to look for a developer or learn coding.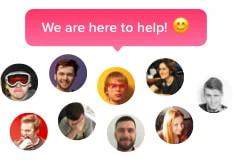 Strong Elfsight team
Your painless experience is provided by our skilled people. We will be in everyday contact to help you integrate plugins on your website.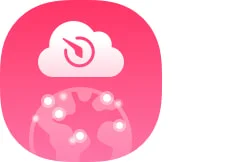 Remarkable Elfsight Apps service
Cloud solutions ensure impressive loading and urgent problem improvements. You'll have the freshest version of the tool regardless of the device you work with.
What our customers say ❤️
Functional, engaging, and responsive plugin for your website that is absolutely user-friendly! Super easy to set up and create a personalized version. I was looking for this kind of form plugin. Wonderful client service as well!
Their team expeditiously fixed the problem I was having with their online Contact us Form. If I had to do it on my own, it would take me ages to figure it out. I have to test their other widgets now!
High-quality online form plugin, and client service is super quick, really supportive, and professionally done. I was delightfully surprised at how easy it was to install on my website. Splendid partner!
Helpful responsive contact form plugin for the website is uncomplicated and demonstrates your social proof to get more clients. Matched all my expectations by being mobile-friendly. I use it on practically all of my web pages.
The Contact Us Form widget is absolutely clear, and I deeply love it, that's why I decided to write this comment. It helped me to create a seamless floating format online. Does its job so well, and I don't have to overthink!
Wonderful widgets, really easy to fit, and in case of any problem, you can surely get instant support. And I love how customizable the responsive form is. You know, it lets you change layouts, different elements, and colors. I am seriously thinking about using all plugins for my website.
Try Contact Form widget demo
You can customize the widget in a couple of clicks and add it to your website right from the demo.
Frequently Asked Questions
What is the Contact Form?
The Contact Form is a free widget that is placed on a website page to let users get in contact with the owner. By utilizing this form widget, you can create fields like first and last name, email address, phone number, message, date, time, website address, and many more.
As you can tell, the Contact Form is fully customizable and can perfectly suit your needs. The form's main goal is to collect all the essential information about your potential leads and get you closer to the target audience online.
To conclude, this is an instrument that can be used to create highly interactive forms for any website with minimum programming skills. There are more than 20 types of fields, many dozens of opportunities to rearrange them, and the simplest way to organize the process of contacting you at any time.
What kind of integrations can I sync to the widget?
You are free to sync Google Sheets, Zapier, and Mailchimp to the responsive widget in the online demo or straight in the admin panel after sign-up. Here's more information about the integration services:
Google Sheets. Automatically import your client's data from the submitted forms to the worksheet file. The program will divide details into separate rows and let you collect and analyze statistics from your website.
Zapier. Connect your apps and services with each other to create new workflow processes. With the help of this integrator, sync your online forms to a service and auto-send your data.
Mailchimp. This integrator is focused on gathering contact information from the forms to add them to email marketing campaign lists.
If you can't find the integrator you'd like to utilize, let us know about it. So in the future, we can work on creating other options!
How to add the Contact Form to the website?
To integrate our responsive Contact Form widget to the website, follow the points from the simple tutorial:
Open our free editor and start to create your custom-built instrument.
Specify the preferable interface and characteristics of the plugin and apply the modifications.
Receive your personal code exposed in the window on Elfsight Apps.
Add the code you've saved into your website and save the edits.
Stumbled upon any difficulties with the setup? Contact our support group and they will be glad to help out.
Is the Contact Form suitable for my website builder or CMS?
Yes, sure thing! The Contact Form is suitable for almost every content marketing system and website builder. Our responsive widgets can be implemented on 99% of popular websites. See the list:
Adobe Muse, BigCommerce, Blogger, Drupal, Facebook Page, Elementor, Joomla, jQuery, iFrame, Magento, HTML, ModX, OpenCart, Shopify, Squarespace, Webflow, Webnode, Weebly, Wix, WordPress, WooCommerce, Google Sites, GoDaddy, Jimdo, PrestaShop.
How do I make a field required in the Contact widget?
To make a required field in the Contact widget, you need to take a few steps:
Open the "Build Form" menu option in the free form configurator.
Pick the required field.
Click on the three dots in the right corner and choose "Edit" to go to the field settings.
Switch on the "Required Field" option. On the left side of the screen, you will notice that the field is marked with the "*" symbol.
It's all done. Take our congratulations!
Therefore, the tool allows making any of the fields required for submitting a message online. Super simple to perform, especially when you follow this guide.
Can I customize the final "Thank you" message?
Yes, you can. You have an opportunity to create your own text of the message and add it to the special box, so that visitors will see it after they submit their feedback to you. You can also adjust the text of the button that closes the message. To do so, follow the instructions:
Open the "Settings" menu option in the website contact form configurator.
Click on the "Post-Submit Action" button.
Make sure the "Show Success Message" is picked.
Then add your customized "Thank you" message in the title and text fields.
If you are in a mood, you can switch on the "Button" option and edit its text.
If you face a disability to change the final message, contact our staff on the Elfsight Support website page.
Which way can I add a floating form to the web page?
You can add a floating form to the website by receiving the free personalized code and embedding it on your website. But if you want to know how to create a floating form, keep on reading!
You should choose a Floating template from the list or go to the settings and choose "Floating Layout" on the "Appearance" tab. Let us explain better in actions:
Open the "Layout" menu tab in the online responsive contact form builder.
Choose the "Pane" layout option.
Customize the position, width, text, and floating button icon.
After that, open the "Appearance" tab.
Change the button color, size, and radius in the "Floating Button" element option.
Get the unique code and embed the floating form on your website.
Where on the website can I place my custom contact form?
The contact form should be placed on a specifically created Contact Us page. It's also a great idea to perform the floating variant of the widget, to ask for the feedback on all the pages of the website.
Is there a way to adjust the layout of the widget after it's published on the website?
Yes, If you need to perform any modifications to the website plugin after the publication, you can do this in the admin board. Perform all the modifications, click the save button, and they will be automatically implemented on your site. If it doesn't work as it should, please, contact our Support staff.
What are the best ways to use a Contact Form widget?
We summarized the five best ways to use the contact form online:
Install the form on the website page.
Send the direct link to the form.
Make the form a part of the email campaign.
Embed the form to the landing page.
Use social media platforms to share a link to the form.
Choose the method you like the most, or you can come up with a new idea!
Will my Contact forms from the Elsight Form widget be responsive?
Yes, all the contact forms are entirely responsive and can work on different screen sizes, browser platforms, operating systems, and orientations. You'll get a smooth experience on any digital device, as it's mobile-friendly. So don't worry too much – everything will look incredible.
If you still have some questions about how to create a form or any other related questions, feel free to contact our support team. We will gladly guide you through difficulties!
What formats can I create with the online Contact Form widget?
Our team worked hard and developed a wide range of formats you can create, such as a contact us form, email form, support request form, call back form, and other custom alternatives. Let's explore this in detail:
Contact us form. It allows users to get in touch with the website owner by submitting information right on a web page.
Email form. Let you collect the email addresses of your website visitors to sign them up for an email list.
Support request form. It's dedicated to gathering issues, problems, or questions from clients.
Call back form. It's for users who like to be contacted by phone.
Custom form. If none of the options above work for you, you can modify your own form to suit your needs.
Hence, choose whatever format you like the most and start personalizing it in the live demo or the Elfsight admin dashboard after registration! In case you have some questions, please, contact our Support Team.
Join 1,078,753 customers already using Elfsight Apps
Get the taste of 80+ powerful apps by Elfsight. No credit card. Joining is free!